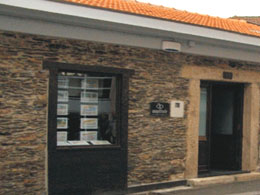 Welcome to Amplitude
Amplitude Real Estate was founded in 2005. Is a company geared toward the area of real estate mediation in: Purchase - Sale - Exchange.
The main objective is to serve all type of clients and satisfy their needs.
We are proud of the efficiency, honesty and rigor in our performance. These are the arguments used for the expansion and affirmation of our company in the real estate sector.